Smarthound Wiki
Welcome to the Smarthound Knowledge Base!
Smarthound is a small one-person development team located in Scotland, UK and specialising in bringing Artificial Intelligence (AI) to apps. Smarthound has extensive experience with developing apps for both iOS and Android. This knowledge base makes it easy and quick to find help for using the various apps designed by Smarthound, as well as answers to some of the most common problems you may encounter.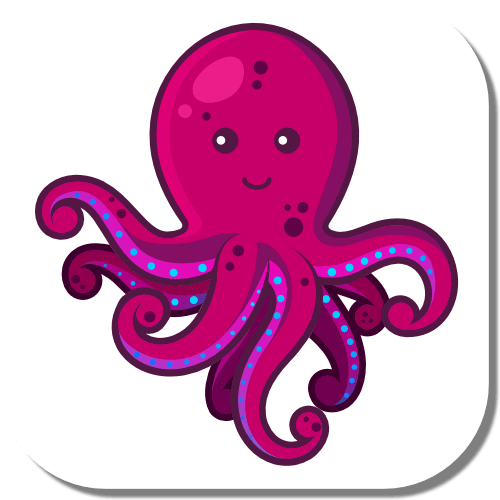 Octopus Watch
Octopus Watch is the ultimate app to stay on top of your electricity usage with Octopus Energy. It is built from the ground up to support the Agile tariff, but the app also has full support for Go, Tesla, all fixed tariff rates, and all Eco-7 rates. Feeling overwhelmed because Agile rates change every 30 minutes? Looking for detailed insight into your historic usage? Trying to match your usage pattern to reduce your carbon emissions? Octopus Watch is available on Apple Watch, iPhone, iPad, and Android. Tap here to access the Octopus Watch wiki.
Currently the app does not support Intelligent Octopus, Powerloop, or tracker tariffs. Information for these tariffs is not (fully) made available by Octopus Energy. As soon as the information becomes available support will be added in the app.