Octopus Watch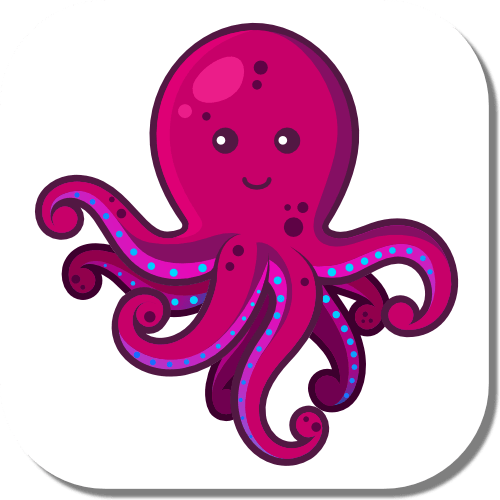 Octopus Watch is the best app to help you save big on the Agile Octopus tariff provided by Octopus Energy in Britain. The Agile tariff is a smart meter only tariff where the consumer pays according to the wholesale rates at every half hour. This can bring some big benefits, with prices that often fall well below the average unit rate for electricity in Britain. However, prices can also rise as high as 35p/kWh. Keeping track of the Agile tariff can be a chore, so Octopus Watch is designed to make it a breeze.
Incorrect (Agile) Rates for 2nd August
The Octopus Energy API (accidentally) pushed out duplicates of rates for the 2nd August, causing the app to show values twice. Update 4.4.0 is available on iOS and Android to safeguard and correct for this issue.
Info
Don't have a smart meter? Octopus Watch doesn't require a smart meter — or even an Octopus Energy account — to show you the rates on the Agile Octopus tariff for your area. This unobtrusive introduction to Agile Octopus gives you the chance to explore the real-life workings of the Agile tariff and the app. Ready to make the change? If you are not yet with Octopus Energy you can switch effortlessly and get £50.
Time to get started!